What's the Difference Between Hybrids & EVs?
Thinking of buying a new Toyota hybrid or EV, but aren't sure what the differences are? We're here to help. Our Toyota dealership in Whittier can show you the different EV and hybrid models we have for sale, like the Toyota Prius and bZ4x, as well as tell you all about the differences between electric cars and hybrid models. Our Toyota sales team is available to answer all your questions and make the car-buying process as simple as possible. Schedule a test-drive and get the keys to a new Toyota you'll love for miles and miles.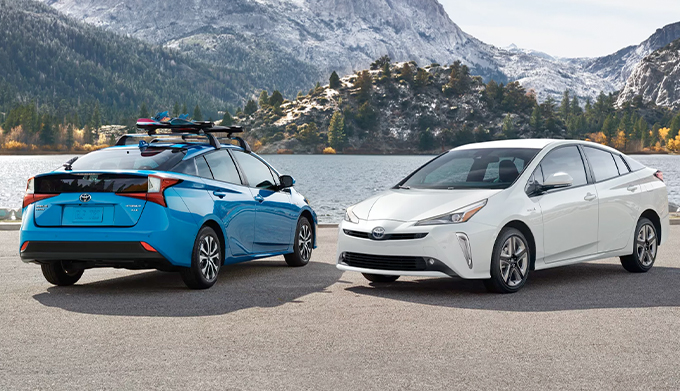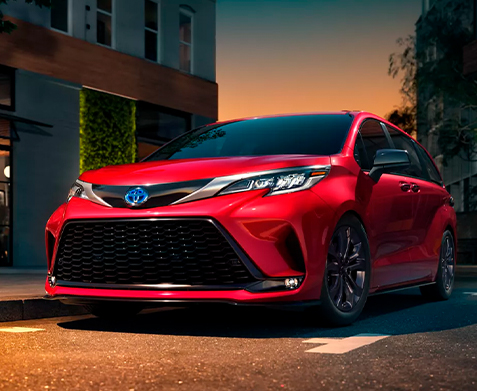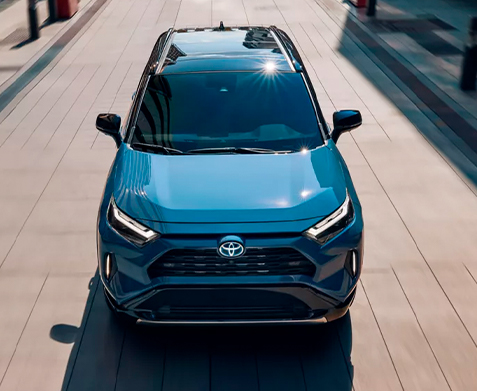 What is a Hybrid Vehicle?
A hybrid vehicle is a car, truck or SUV that uses an electric motor and battery in conjunction with a gas powertrain. These vehicles typically get higher gas mileage and can help you drive past the fuel pump time and time again. New Toyota hybrid vehicles will use the battery whenever possible, such as when idling or stopped, and switch over to the gas powertrain when needed for greater efficiency.
Toyota Hybrid models include:
2022 Toyota Prius
2022 Toyota Prius Prime
2022 Toyota Corolla Hybrid
2022 Toyota Camry Hybrid
2022 Toyota Avalon Hybrid
2022 Toyota Highlander Hybrid
2022 Toyota RAV4 Hybrid
2022 Toyota RAV4 Prime
2022 Toyota Tundra Hybrid
2022 Toyota Venza
2022 Toyota Sienna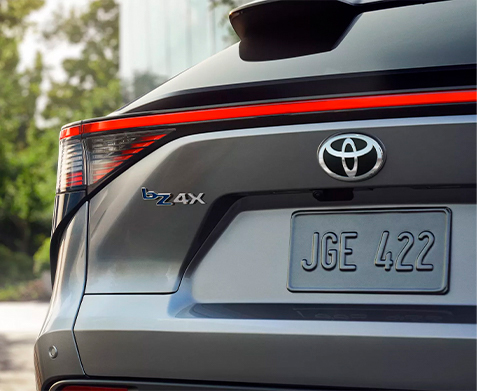 What is An Electric Vehicle?
Electric cars are vehicles that operate fully with an electric motor powered by a battery. EV technology has improved a lot over the past several years, and now electric cars offer benefits like impressive range and fast charging capabilities.
Toyota electric cars include: